Polymer Fruits Jewelry Making Tutorials
Polymer clay is one of the interesting and fun medium that you can use to create jewelry. You can make anything with it! You can create beads with polymer clay or you can create charms straight away! You can make technically everything from this interesting medium! Here are some jewelry making tutorials for you to check out and be ready to get your hands warm up for some amazing pieces!
First up, something simple for you to follow and create. A simple watermelon which you can turn into a pair of cute earrings or charms for your jewelry pieces! Don't you feel like having a slice of watermelon right now?
Tutorial by SugarCharmShop
Next are some beautiful red strawberries which are glazed and so delicious looking! You can make one side flatter to make it easier to glue on the ear studs!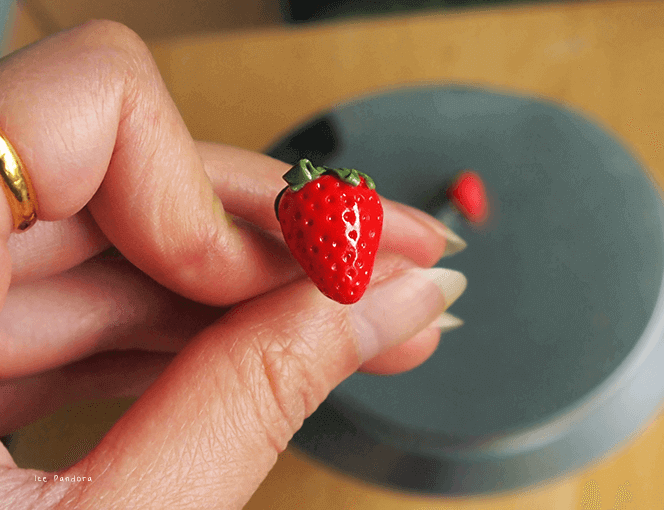 Tutorial by Ice Pandora
Though this next tutorial is not like the above two where you create the whole rounded fruit,  it shows how you can still create fruits without having to create in 3D and still have lovely charms!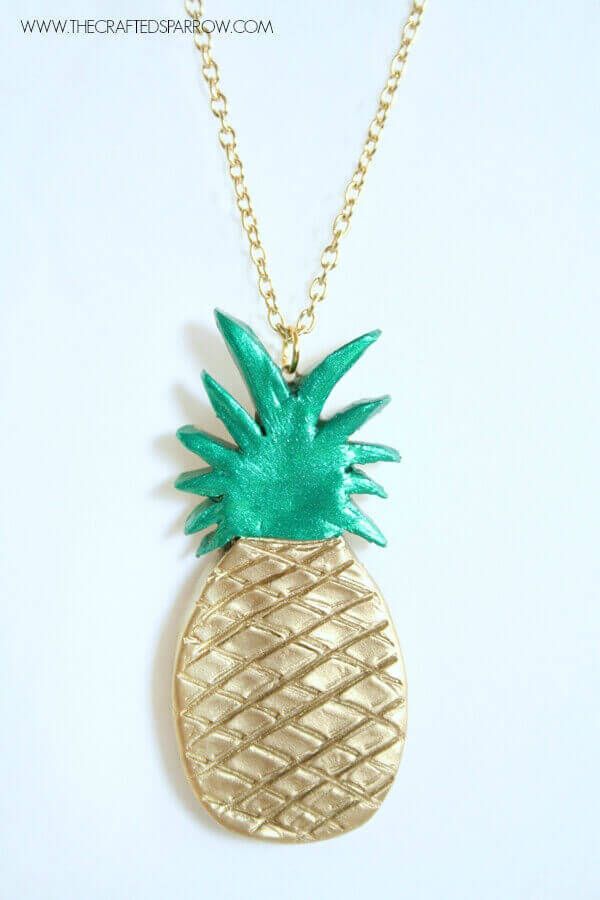 Tutorial by Rebecca
Here's a couple more of polymer tutorials which you follow and you can refer to them as jewelry making tutorials because you can turn them into jewelry pieces! For the orange cane tutorial, you can use the method of pinching like in the watermelon tutorial at the start of this post to achieve half an orange!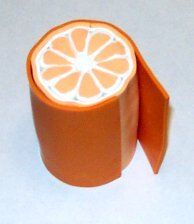 Tutorial by Candy
Tutorial by ToniEllison
Though you may have difficulties in the beginning when you follow jewelry making tutorials, do not be discouraged and stop. Try and try again till you have a whole bunch of lovely fruit jewelry pieces to show off!
So why not subscribe now to our GOLD membership to be able to access more wonderful jewelry making tutorials?
Subscribe to Gold Membership and learn various jewelry making techniques any time and any day you like, your own time and schedule!
Subscribe to HJC to stay updated with jewelry making news! Click here!
Follow Jane Chew @ Google +
Instant Access to Over 400 Jewelry Tutorials
UNLIMTED ACCESS TO PAST AND CURRENT ISSUES IN WEB-BASED FORMAT
ACCESS TO OVER 400 JEWELRY TUTORIALS
We are running a
7-day free trial campaign.
This would mean that you will get to access all our 400 tutorials from 40+ magazine issues instantly upon sign-up!