Bails are used in jewelry making and are very much useful and essential because we need it to hang our pendants. There are many types of bails that are in the market. Many colors, many types of closures, all can be used in our jewelry designs. Bails can be handmade or purchased at any jewelry stores or can be purchased online such as on Amazon or eBay!
So here are some examples of bails that you can use and refer to in your jewelry making.
First up are the normal and basic bails. These are the bails which are very easy to use and you will not go wrong in your jewelry making designs! These bails can be used when you first start with your design.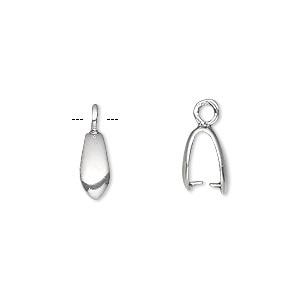 Next are more ornamented bails which you can find anywhere and they can be decorated in many ways. For example, there are rhinestones embedded in the bails, which add that extra glitter;  and they also come in many different finishings too! Some are even etched with designs!
All in all, bails can be used as a part of your designs. If you want to have rhinestone necklaces, the rhinestone bails can help you in enhancing the design!
Or if it is of a floral pattern, Some bails come with a design at the front of the bail!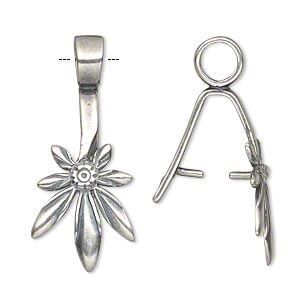 There are also bails which gave loops to them so that you can extra materials at the back of it! Very handy isn't it?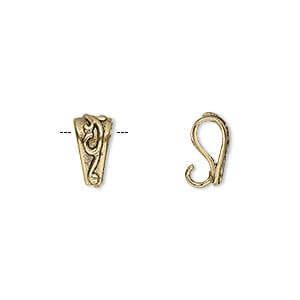 When you do your jewelry making designs, you can now add in the element of bails and make use of the designed bails to enhance your designs! Nowadays, small designs do catch our attention! So stand out from the rest and shine with these bails!
Be proud of your work and always be in the state of learning!

Subscribe to HJC to stay updated with jewelry making news! Click here!
Follow Jane Chew @ Google +